Watch the robotics competition here!
http://www.d214.org/eduvision/
Morgan Loxley, Editor-in-Chief
The 2014-2015 debate team has decided to widen their horizon.  A number of changes are being employed, and many are already implemented. The debate team's first meet... Read More »
January 26, 2015 • 0 comments
Ellen Walter, Assistant Copy Editor
... Read More »
December 9, 2014 • 0 comments
Speech enters toughest part of season
January 14, 2013

Chess checks out of season, MSL meets to follow
January 11, 2013
View All »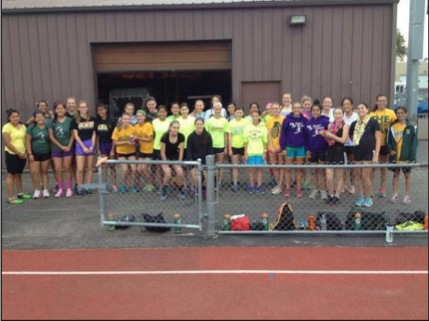 Laura Augustaitis, Staff Reporter
"Our better is better than everyone else's better." For the girl's cross-country team, this quote resonates with them because it means that their team is improving more than the teams they face. "The... Read More »
October 24, 2014 • 0 comments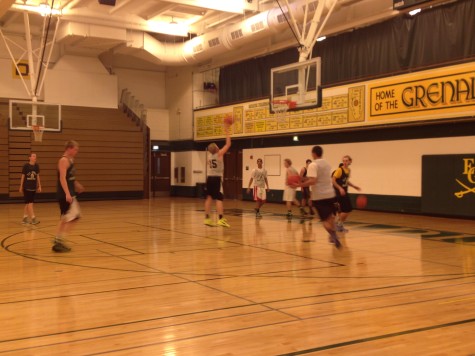 As basketball season gets underway, so too does the preparation for the Thanksgiving tournament. Held this year at Fenton High School in Bensenville, the Grens will get to play against out-of-conference... Read More »
November 25, 2013 • 0 comments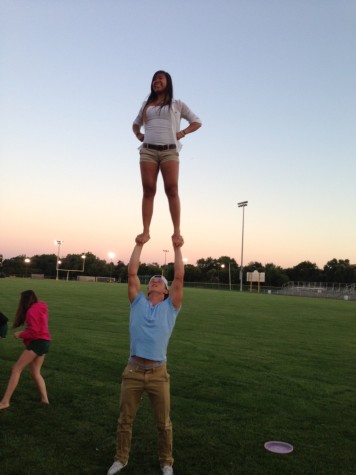 Cheerleading is typically defined as girls cheering on a sports team, dancing and throwing other girls around. The key word being girls. However, an aspect that most overlook is that cheerleading is in... Read More »
November 12, 2013 • 0 comments
View All »
Advertisement - SNO Ad Network
Polls
What movie should win "Best Picture" at the 87th Academy Awards?
American Sniper (34%, 62 Votes)
Boyhood (15%, 27 Votes)
Birdman (14%, 26 Votes)
The Theory of Everything (11%, 20 Votes)
The Grand Budapest Hotel (9%, 16 Votes)
Selma (8%, 14 Votes)
Whiplash (5%, 10 Votes)
The Imitation Game (4%, 8 Votes)
Total Voters: 183

Loading ...