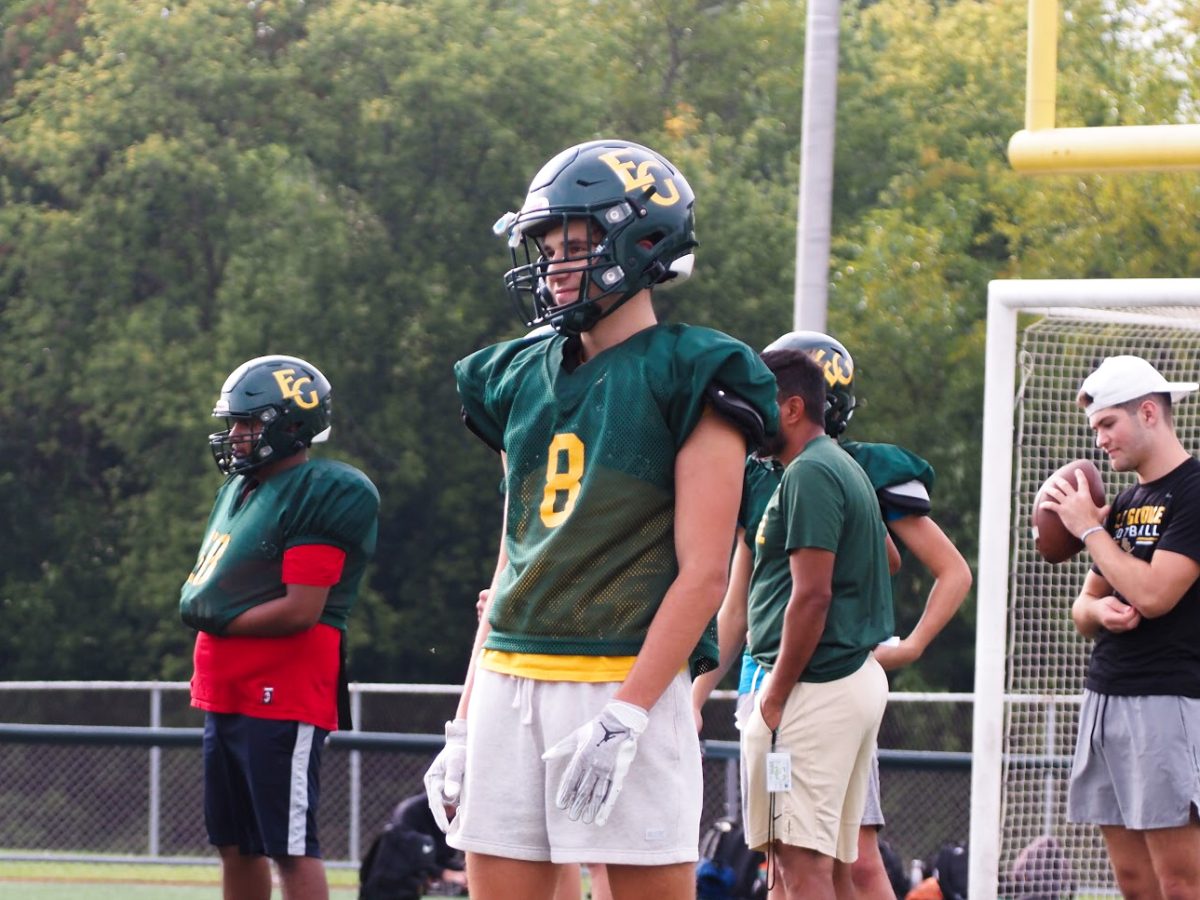 Alexa Di Novo, Sectional Editor
October 2, 2023 • No Comments
For Dominic Belmonte, choosing his football jersey number wasn't so easy at first. Belmonte wanted No. 14 as a freshman, but it had already been taken. But, he turned to his next option: No. 8. "No....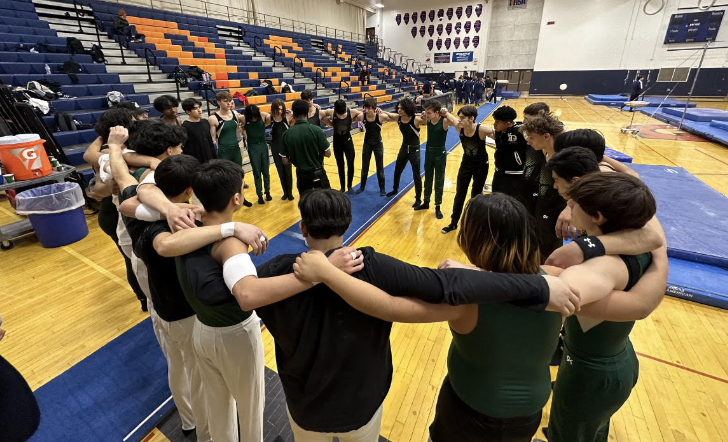 Alexa Di Novo, Sectional Editor
September 21, 2023 • No Comments
When EGHS head boys gymnastics coach Abi Diaz was just a teen, he never expected that he'd graduate high school. Discovering gymnastics prevented him from going down that path.  "I was hanging...
When Japanese teacher Ryan Christie attended high school in the 1990s, he took a class his senior year that made a lasting impression on him. It was a film studies class. "It...