Want more? Go follow us on social media! Twitter https://twitter.com/EGHSguardian Instagram http://instagram.com/eg_guardian/ Snapchat EGGuardian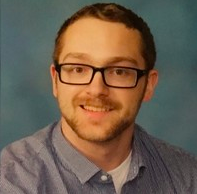 Mr. Modelski
Adviser
Mr. Modelski is the Guardian adviser and journalism instructor at Elk Grove High School. Modelski is a 2016 graduate of the University of Missouri, and he spent time as a reporter in various newsrooms...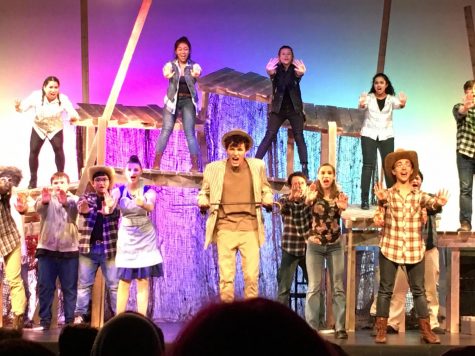 Katlyn Schwarz, Staff Reporter
December 18, 2018 • No Comments
You hear the chilling vocals. The next thing you see is this bat-child running around the stage on all fours making ridiculous sounds. The juxtaposition between the two...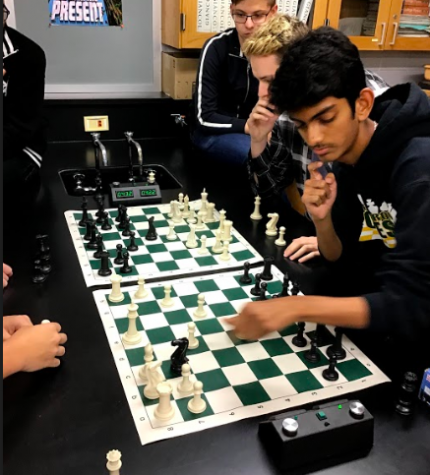 Luka Turanjanin, Staff Reporter
November 16, 2018 • No Comments
Senior chess player Kunal Patel recalled the time after his freshman season when the Elk Grove High School chess team's core group seniors on the team had graduated. That...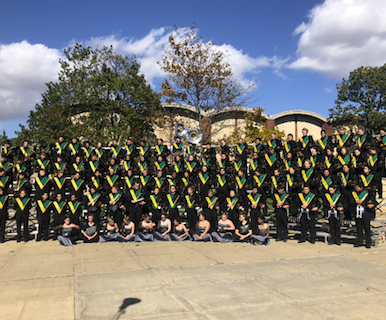 EGHS band, color guard close out successful season at ISU
October 24, 2018
October 1, 2018
Monday, September 17

Volleyball

My School 25, 23, 24 - Leyden 19, 25, 26

Saturday, September 15

Girls Golf

My School 379 - Tournament Glenbard East

Friday, September 14

Football

My School 14 - Glenbrook North 31

Loading ...

Loading ...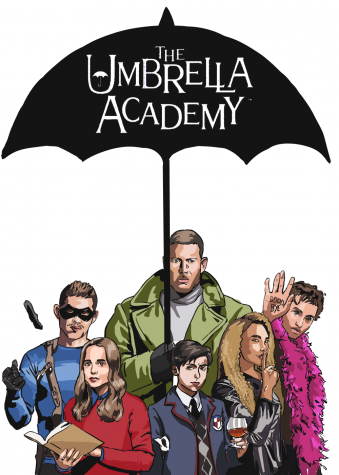 Katlyn Schwarz, Staff Reporter
March 13, 2019 • No Comments
First a controversial graphic novel published by Dark Horse Comics, the adapted "Umbrella Academy" hit the screens of Netflix users. Released Feb. 15, Netflix collaborated...
'The Upside' stars inject humor into emotional journey
February 27, 2019
Julian's Top 5 Retro Movies to Check Out
February 26, 2019