Darina Lubenov, Staff Reporter
December 11, 2020 • No Comments
Every day, world language teacher Diana Cappelen sets her class agenda. She greets students when they log into her Zoom classes. She asks how they are doing that day, and...
Opinion: Students, now more than ever, need better access to mental health resources
December 9, 2020
How EG teachers are assessing students during hybrid learning
November 4, 2020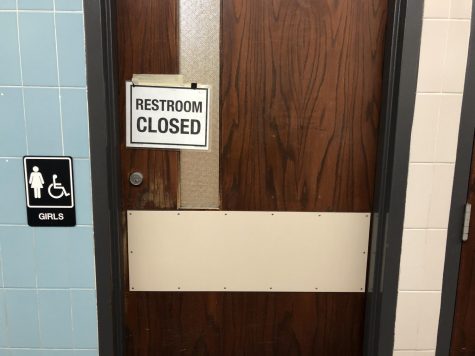 Vandalism, plumbing among bathroom-related issues
January 31, 2020
Want more? Go follow us on social media! Twitter https://twitter.com/EGHSguardian Instagram http://instagram.com/eg_guardian/ Snapchat EGGuardian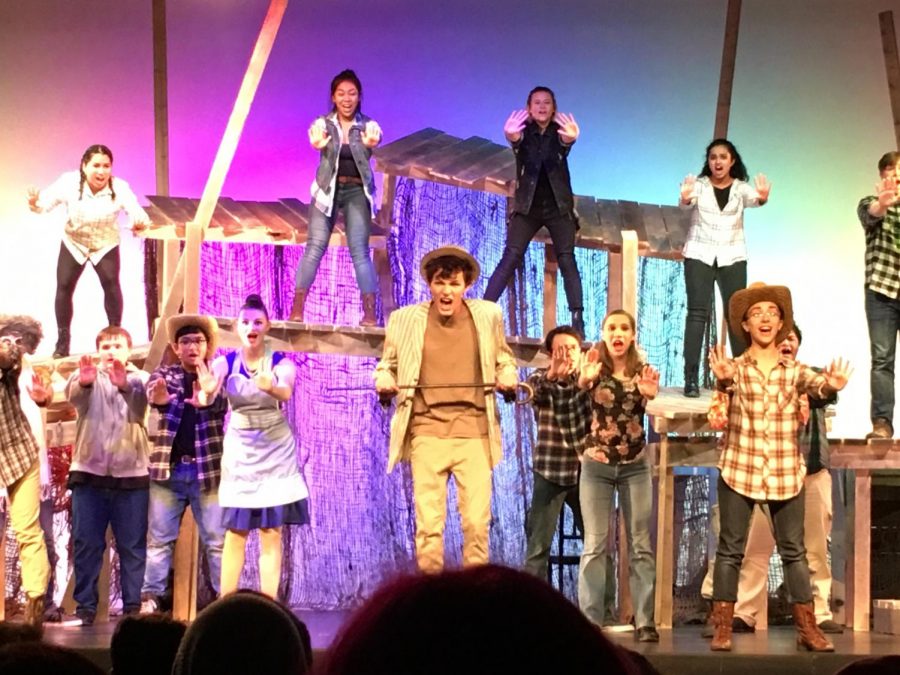 Katlyn Schwarz, Staff Reporter
December 18, 2018 • No Comments
You hear the chilling vocals. The next thing you see is this bat-child running around the stage on all fours making ridiculous sounds. The juxtaposition between the two...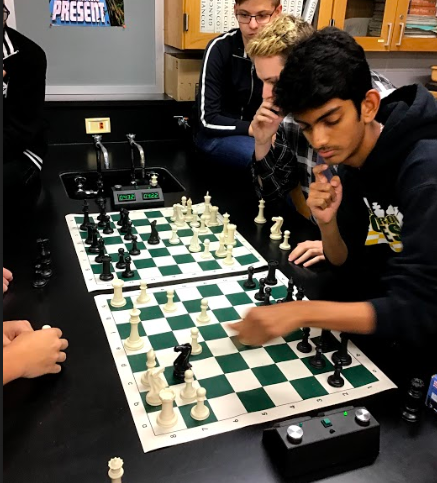 Luka Turanjanin, Staff Reporter
November 16, 2018 • No Comments
Senior chess player Kunal Patel recalled the time after his freshman season when the Elk Grove High School chess team's core group seniors on the team had graduated. That...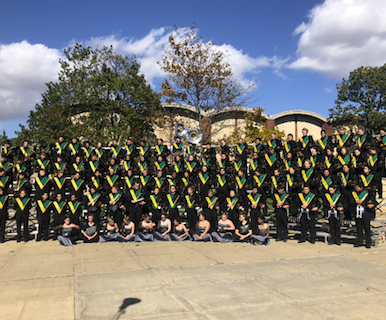 EGHS band, color guard close out successful season at ISU
October 24, 2018
October 1, 2018