Newcomers give girls golf bigger numbers, smaller scores, promote friendly competition
This year's girls golf team is being brought closer together and strengthened by their new golfers. Not only were freshmen eager to try out for the team this summer, but so were sophomores and juniors.
"There are way more (golfers) than last year," said Head Coach Kristen Gierman. "Numbers continue to grow which has driven competition and helped push our team in the right direction," Gierman said.
Though the number of girls on the team grew, their scores shrunk, an evident improvement due to practice and the friendly competition the newcomers have brought to the team. "The more experienced players have guided our golfers, and their leadership through example has brought us where we need to be," Gierman said.
Alexa Fontanetta, a junior who joined the team this year, encourages girls to join and said this to those considering golf as a sport "the coaches are really cool, and the girls are very friendly and easy to be around. Everyone is just really easy-going." Overall, the girl's golf team is stronger than ever.
About the Writer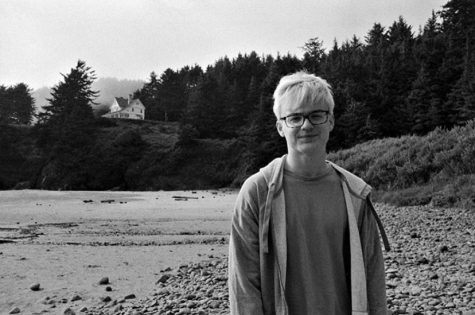 Liam Saluski, Sectional Editor
Hello! My name is Liam, I'm currently a senior, and I'm a sectional editor for the Guardian. This summer I spent a lot of time morphing into crows...