Green Grens endeavor to raise awareness
Green Grens is continuing to work toward raising awareness on the harmful effects the people of Flint, Michigan are experiencing after their drinking water supply was contaminated in 2014.
This change to Flint River water has caused the residents to be drinking water with high lead levels.
Green Grens plans on raising
awareness and money during lunch periods on May 16, 18 and 20 to donate to the people of Flint, Michigan.
"This is America. We shouldn't have to worry about putting a glass underneath our tap and drinking something that's going to poison us," counselor Steve Gordon said.
Gordon hopes that Green Grens will be able to get everyone to participate and raise money in order to support those people whose lives were forever altered.
On a more positive note, Green Grens is proud to announce that EGHS recently became Energy Star Certified, which is the first step in the process to become LEED-certified (Leadership in Energy and Environmental Design). This is a major goal of EGHS and District 214. Being LEED-certified is all about changing the way the school thinks about how buildings and communities are planned, constructed, maintained and operated.
About the Writer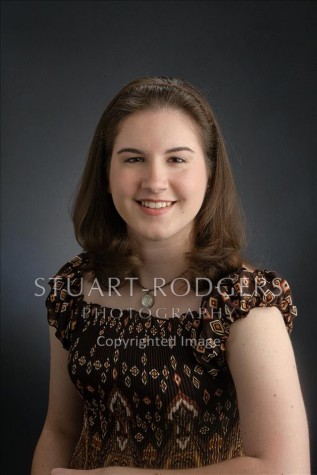 Megan Casey, Editor-in-Chief
Senior at Elk Grove High School. Second and final year on staff.