Journalism sends 3 to state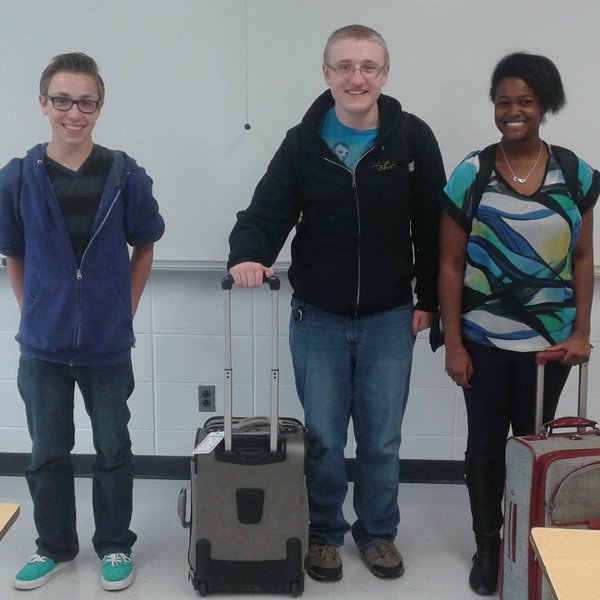 The journalism programs competed at their IHSA sectional competition on April 22. Junior Szymphoni Harris, senior Evan Hatfield, and sophomore Nic Baggetto represented EG at the state tournament on April 29 at Eastern Illinois University.
Also placing at sectionals and earning points for the EG team were: sophomore Tiffany Kajiwara 4th place in Editorial Writing; sophomore Liam McCarthy 5th place in Review Writing; senior Konstantin Shelegada 5th place in Photo Story Telling; freshman Maeve Terranova 6th place in Editorial Cartooning.
Harris was the sectional champion in Yearbook Caption Writing and 2nd place in Yearbook Layout Double Page Spread. Hatfield placed second in Headline Writing and sixth in Copy Editing. Baggetto placed third in Sports Writing.