Cuban embassy reopens
On July 20, a bitter period in the history of the United States' international relations came to a close, as the Cuban embassy in Washington D.C. reopened, along with the U.S. embassy in Havana, for the first time since 1961. The move marked the end of over 50 years of relatively cold relations between the two countries, which stemmed from the 1959 revolution that brought Fidel Castro into power. The event had been foreshadowed since the start of President Barack Obama's administration, particularly after Raul Castro became President of Cuba.
Over Barack Obama's tenure as President, various economic sanctions on Cuba, as well as travel restrictions, have been either lifted or significantly eased, with negotiations between Castro and Obama happening since at least 2013. Multiple other major developments have taken place this year; in April, Obama announced that Cuba would tentatively be removed from the "Terrorist Sponsor" list, pending Congressional approval. The removal officially took place on May 29. Despite the progress made, the embargo placed on Cuban trade in 1960 remains in place, as only Congress can take the necessary steps to end it.
About the Writer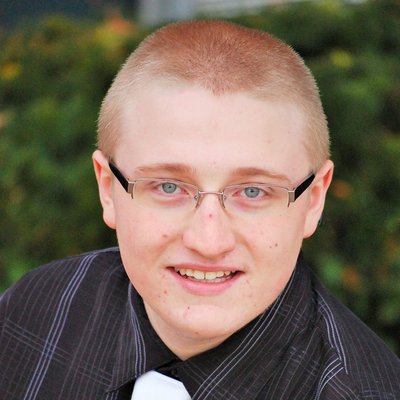 Evan Hatfield, Editor-in-Chief
Your former humble copy editor, and current humbler editor-in-chief.

This is my third (and final) year on staff, and I'm hoping to go out with a bang!