Math team hopes to divide and conquer at state
Math team has greatly improved since last year and continues to put in hard work in order to be the best they can be. Though math team's season has come to an end, the team is excited to be sending two teams of students to compete at state.
The two teams will compete at state on May 2, and they hope to have a great performance so that they may hopefully come out on top.
"This is very exciting because this is the first time [that] Elk Grove has qualified for state in a long time," junior Elizabeth McDaniel said.
Math team meets once a week to practice for about 30 minutes. During those 30 minutes, the team will go over competition packets from previous years as well as learn new material that is not normally part of the students' current math curriculum.
Once the team has prepared, they compete against the other schools. Competitions are after school from 5-9 p.m. and consist of the students taking a test, usually for 30 minutes. The students spend their spare time at the competitions either hanging out with their friends on the team or, if they have not yet competed, prepping for their competition.
"The competitions are a challenge for everyone involved, but there are some portions that the whole team gets to work together, which make the competitions worth the time," freshman Daniel Kummer said.
As for next year, the team hopes to continue their hard work so that they may have a math season as great as this year's season.
"I think our team goal should be to be competitive at conference and possibly qualify for state again," freshman Nicholas Rosenorn said.
About the Writer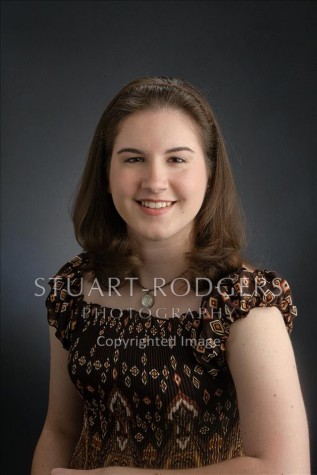 Megan Casey, Editor-in-Chief
Senior at Elk Grove High School. Second and final year on staff.