Anime Club continues to grow in second year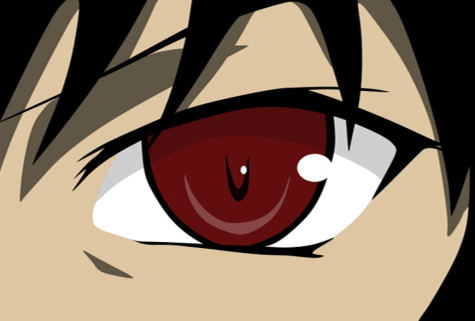 Starting in October of last year, a handful of students aided by Mr. Cliff Darnall, the school's Japanese teacher and overall language enthusiast, began meeting for Anime Club. This year, their group has grown to 29 students, from all grades and backgrounds. They meet regularly to watch different anime and to plan their yearly trip to an anime convention.
Anime is a Japanese production typically animated via computer or hand-drawn. Anime is characterized by bright colors, vibrant characters and fantasy-filled themes. The animation style first became popular in 1917 in Japan, and has expanded to over 430 production studios today. As it became increasingly popular in Japan, it spread over to the United States, and its themes have contributed to global animation style changes in the 1970s and 1980s.
Elk Grove's Anime Club convenes to choose and view different anime, but they also have to select their officers and the President that governs them. Over the course of their next several meetings, they will arrange to attend an anime convention on a weekend. Anime Central, better known as ACen, is held in Rosemont, not too far from the school, and is one of the biggest anime conventions in the midwest. ACen, and conventions like it, intend to bring "fans together with guests from the Japanese and U.S. sectors of the anime and manga industry," as written on the ACen homepage.
Anime Club is still planning out their field trip to a convention, but for right now, they're enjoying meeting new people. Ava Werynski, a returning member, had "fun meeting people with common interests."